The Best Vitamins for Women's Health | First Day Review
We all have busy lives and can feel overwhelmed sometimes. I get it! I'm a mom and a business owner! It's hard to get everything done in a day, let alone go to the gym and eat healthy. However, the reality is that we only get one life and one body, so we need to take care of it.
In the past year, my husband and I started taking an adult daily multivitamin. It was one of those generic drug store ones and I was shocked when I noticed no change in how I felt. I assumed most vitamins were created equally. Apparently, that is not the case. Were these vitamins even doing anything? I started doing research and was shocked to learn the truth about many multivitamins; they are filled with excess sugar and often packed with things the body doesn't need.
Enter First Day multi gummy drops. A few months ago, I started taking these and I have immediately noticed a difference. I feel great! 
Let's get into why First Day vitamins are better than their competitors'. 
What are First Day Vitamins? 
First Day are a daily multivitamin that can be taken by the whole family. They use the latest science and clinical studies to create vitamins that support physical, mental, and emotional development of men, women, children, and teens. 
Why are they better than other vitamins?
They only use organic ingredients that are exactly the amount the body needs, unlike its competitors. Most vitamins have excessive sugar, high fructose corn syrup, and incorrect dosages of supplements. Over supplementation and consumption is dangerous to your health. Therefore, First Day partners with top institutions and experts in the field of nutrition to formulate all their products to be based on real and trustworthy science. Each of their products are specifically tailored to the user.
In addition, First Day vitamins are non-GMO, gluten-free, vegan, have zero artificial flavors or colors, gelatin-free, and they are environmentally responsible because they provide monthly refill pouches. Plus, the vitamins taste great!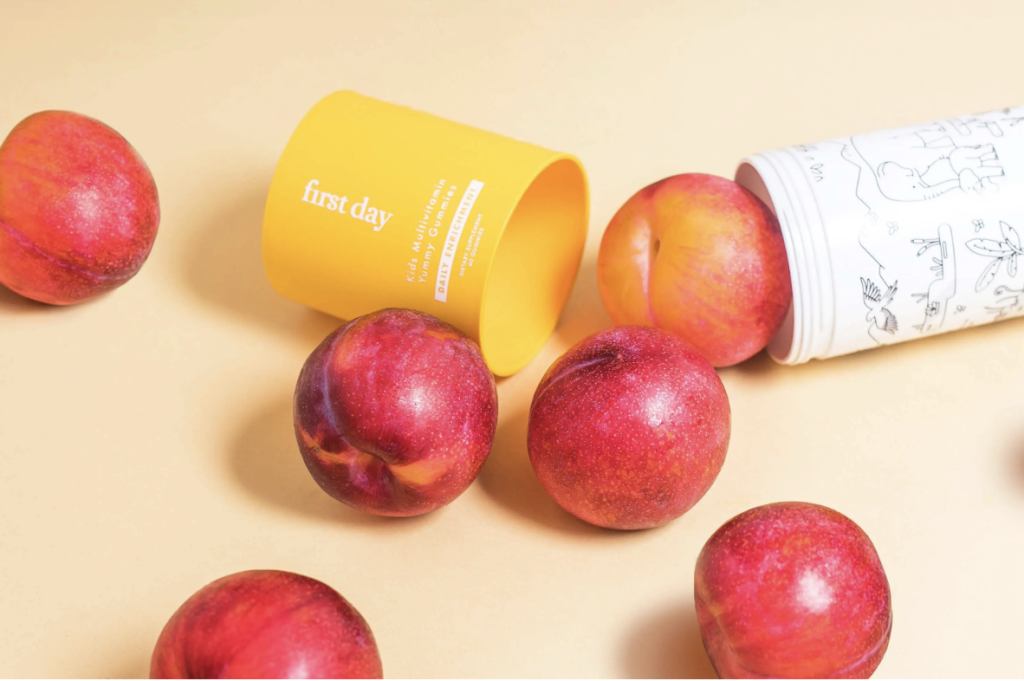 Who are the vitamins for?
The cool thing about First Day is that their vitamins are for the whole family. They have different lines for men, women, kids (4+) and teens (13-17) to support the nutrients needed at every stage in life. They also have a joint supplement for those suffering from joint discomfort or mobility issues. 
Sounds good, but how do you feel?
Unlike the generic multivitamin I was taking previously, I noticed an almost instant change once I started taking the women's daily supercharge multi gummy drops. My energy level is higher, I feel less stressed, and more focused. I've also seen an improvement in digestive health, immunity, and have slept much better. It is amazing! They officially have a new lifelong customer!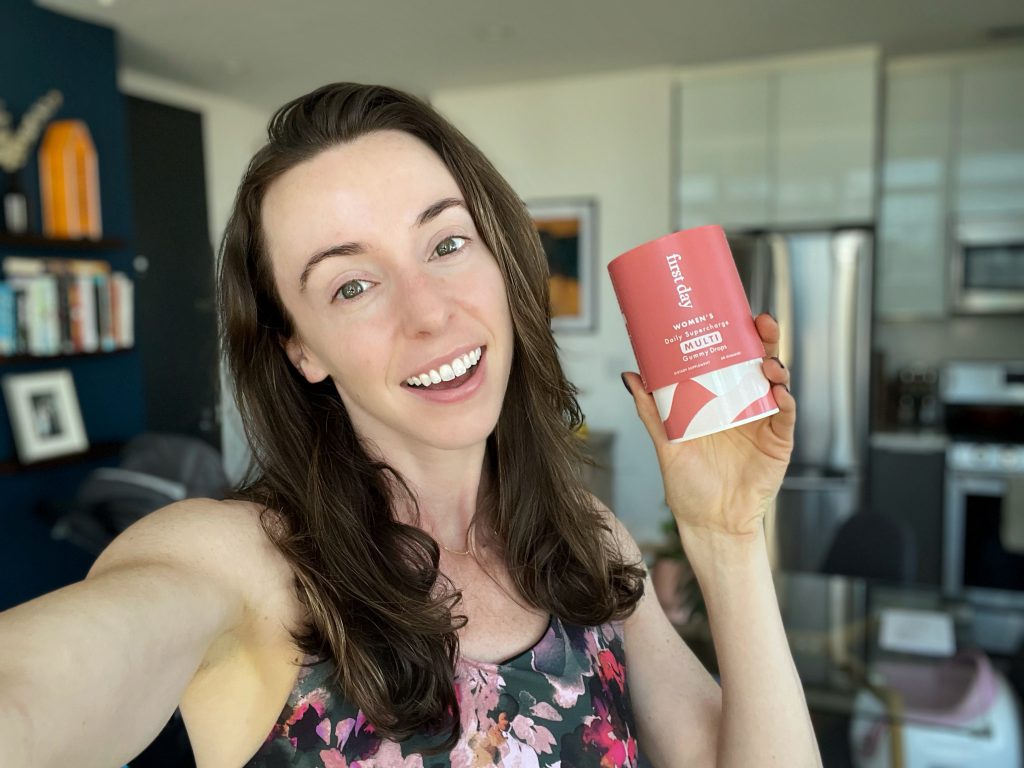 Awesome, how can I try it?
Since I'm such a fan of First Day, they've given me a promo code to share with you! Use code SARAHFUNKY to save 20% off your first order. Trust me, you will thank yourself for the gift! These vitamins are game changers in physical and mental health for the whole family.
Get my 3-Day NYC Itinerary for Free!